Skip to content
Curiosity has led you here – let it guide you to something unforgettable.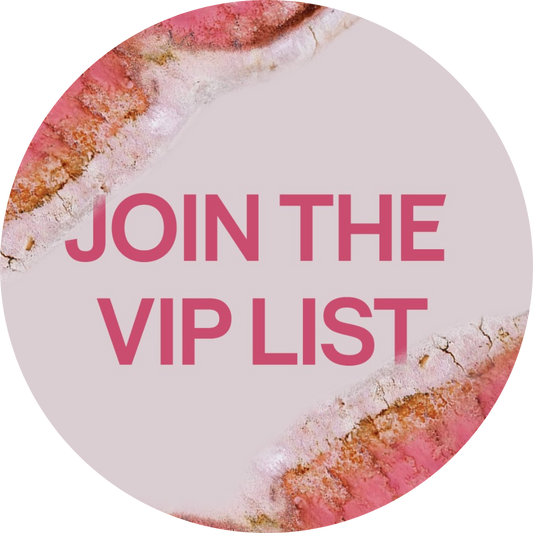 Be among the first – this is your chance to experience its allure.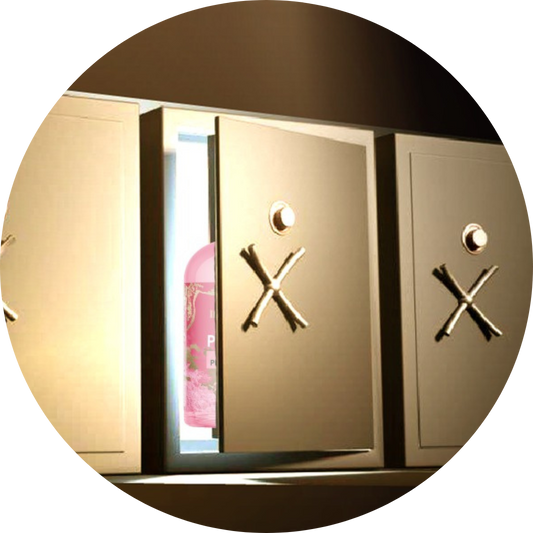 Limited Edition Gin
Only 500 bottles available! Join our Exclusive VIP list. Experience something truly remarkable. Enter your details below and become the FIRST to know!
Plus, a sweet discount you can use immediately.
Entry closing soon. 👇
Only 500 bottles available Join our Exclusive VIP list - Set to launch on the 9th of November, 2023.
500 bottles – 500 stories waiting to be told. Will you be the storyteller?
Join the VIP List Now - Limited Spots Available!
We're on the brink of something extraordinary, and you have a front-row seat to the action. Don't wait – secure your spot on the list and get ready for a one-of-a-kind experience.
Enter your email below and receive VIP access, plus your unique coupon.
Limited time only 👇
Choosing a selection results in a full page refresh.
Opens in a new window.
Hold up, we just need to double check...
Are you over 18?
Please come back when
you're over the age of 18.